Main content starts here, tab to start navigating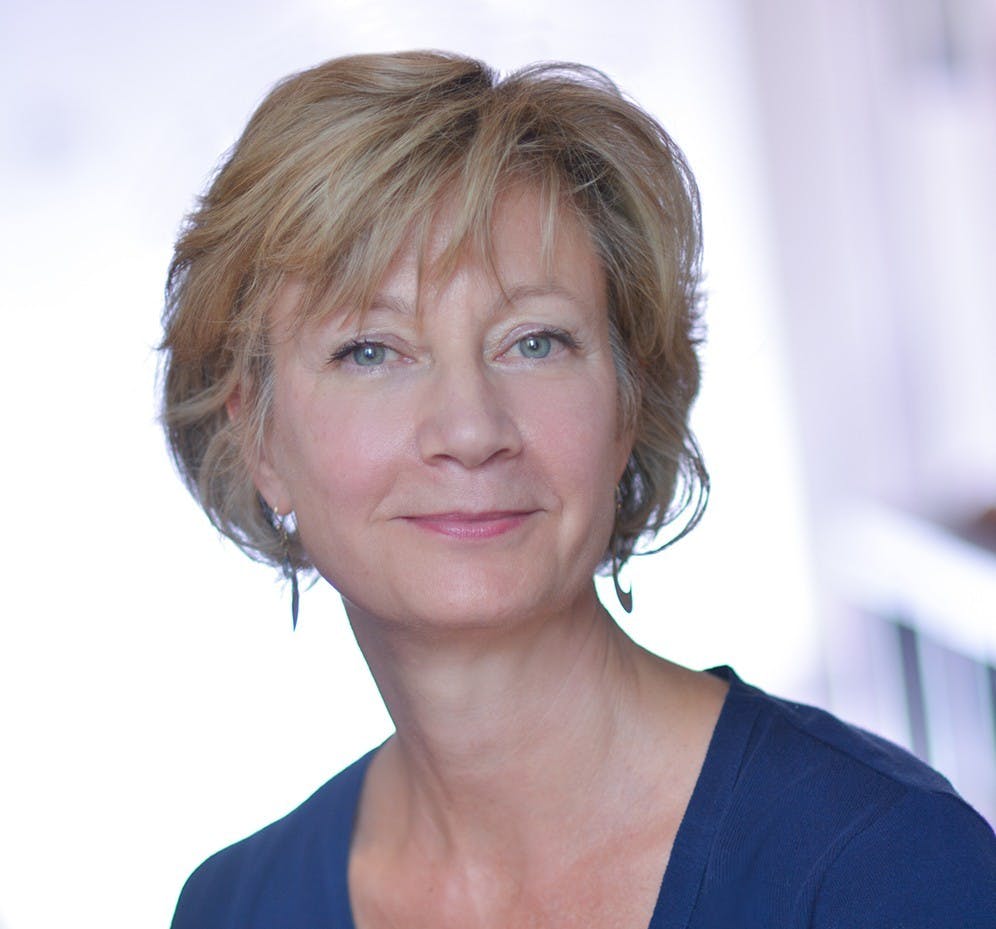 Patricia Duffy
Foodmaker Campaigns with Women You Should Fund
Patricia Duffy is a consultant, trainer/facilitator and connector. With an emphasis on marketing strategy, business planning and optimizing communications, she has worked with start-ups – primarily in the food space --for the past ten years. She is the Curator of Foodmaker Campaigns for Women You Should Fund, a crowd funding platform.
Patricia has corporate marketing and management experience in restaurants and hospitality, travel and financial services. Her shift to start-ups was inspired when training entrepreneurs in business planning, marketing and pitching to investors as a Managing Director with Golden Seeds, an angel investment group.
A champion of collaboration to advance food systems and businesses, Patricia prioritizes initiatives/organizations that emphasize market and industry connections. She is the Director of Community Table-NYC for food professionals and students at NYU; a Senior Fellow with Food Sol at Babson College; a mentor at Pilotworks, a food incubator in Brooklyn. She is on the board of Emma's Torch, a culinary training and placement program for refugees and a former board member of Slow Money NYC.
Patricia holds an M.B.A. from Harvard Business School and a B.A. in Journalism from the University of Wisconsin-Madison.
She is extremely fortunate these days to be able to split her time among three completely different and equally wonderful home bases -- in Brooklyn, New York's Hudson River Valley and Tuscany.