Main content starts here, tab to start navigating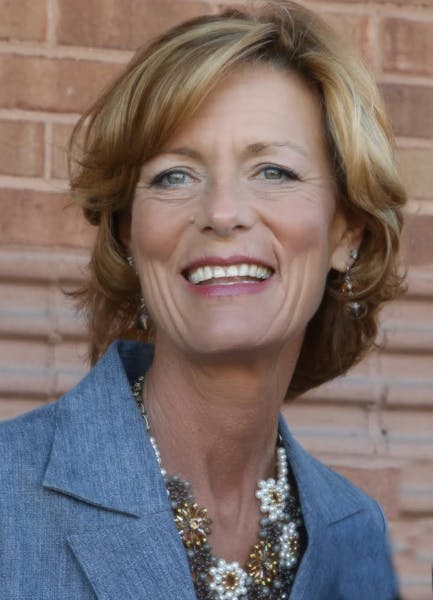 Susan Spikes
Quality Branded
With 20 years of experience in the food and beverage industry, Susan has worked in both Operations and Human Resources for industry leaders, including Marcus Samuelsson, Keith McNally, and Tom Colicchio. She has focused on creating vision and strategy for multi-unit concepts, harassment prevention training, investigation and resolution, labor law compliance, wage parity, and creating improved succession planning/management practices focused on employee satisfaction. While building strong teams, and developing cognitive and concrete management tools, Susan has proven that people can learn anything if you care for them, and create healthy, inspiring work environments. A believer that the rules of compliance are a gateway to creative thinking rather than an unwelcome constraint, she has helped navigate the challenges of running a healthy business. Her "People Care" philosophy is built on mentorship and collaborative work with front line employees, supporting their growth into management and strengthening company culture.
At Crafted Hospitality and at Hill Country Hospitality, she began as head of Human Resources and then took over Operations, folding the Human Resources department into her domain. All possible thru creating partnerships between the two departments, thereby serving the employees and the company in a dual role.
Susan is committed to reemployment, working with organizations such as FedCap, the Doe Fund and ComAlert. These groups focus on job training and helping those in need find employment that is both rewarding, and opportunity driven. Her work in HR and Operations has been recognized by the NYC Hospitality Alliance and she was named one of the Top Women in Metro New York Foodservice & Hospitality for 2017. Inspired by those she leads, Susan is a dedicated mentor to many even after they have moved into their future roles, in and out of the industry.
Susan is also a 20-year veteran of the volunteer team for Centurion, the first innocence organization in the U.S. She supports Centurion's efforts to free the innocent in prison, fundraising year-round and providing Centurion's exonorees with job counseling and life skills coaching.