Main content starts here, tab to start navigating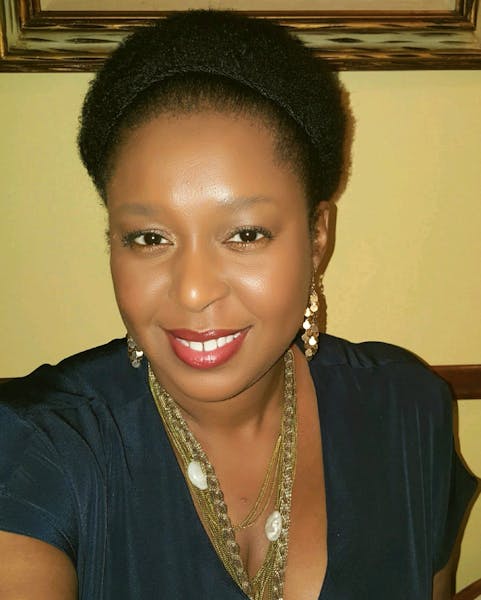 Taniedra McFadden
Sylvia Woods, Inc.
As Chief Operating Officer with Sylvia Woods, Inc. and Sylvia's Restaurant, Taniedra McFadden exemplifies the companies' passion for hospitality, commitment to quality, and dedication to excellence. The broad business knowledge that Taniedra brings to every project provides the foundation for innovative solutions for projects in diverse industries. Taniedra's experience includes 10 years in finance and litigation as well as seven years in restaurant operations and foodservice consulting.
Taniedra's career experience began at Berdon LLP, where over 10 years she progressed from administrative assistant to event coordinator to senior financial analyst. She later used those tools to assist a range of clients through consulting projects providing business organization services, marketing services, human resources assistance, implementation of workflows, contract negotiations, and creation of procedures and business manuals. Taniedra has been able to use that experience to successfully oversee day-to-day operations of numerous Sylvia Woods, Inc. corporate entities as well as Sylvia's Restaurant and effectively deliver a consistent and authentic customer experience.
Taniedra holds a Bachelor of Science Degree in Business Administration from Providence College and has studied Law at Suffolk University Law School and Public Administration at Walden University. Taniedra resides in Jamaica Estates, NY and is currently the Board Member of the New York State Restaurant Association and serves as Secretary on the Board of Directors of Sylvia Woods, Inc.